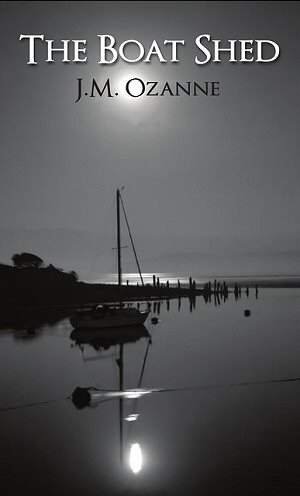 The Boat Shed
ISBN 978-1-5272-9447-9
Stunning North Wales
An estuary of breathtaking beauty
A historic slate-trade harbour
"Keep your wits about you, girl"
Wise advice to Cassie Jones, but does she take it? A city girl with polished nails and a bright future in journalism finds her life turned upside down by family tragedies and a life-changing opportunity.
She is catapulted in to the alien environment of a Welsh coastal town, the sea in all its moods and an underworld of maritime drug-trafficking with ruthless and dangerous characters.
Challenged by aspects of traditional culture and foreign language, she has to make decisions about following her natural instinct for news stories despite threats to her well-being, or concentrating on her new and strange life.
What choices will she make?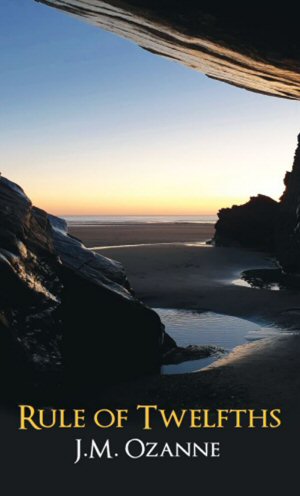 Rule of Twelfths
ISBN 978-1-3999-3083-3
The spectacular Glaslyn Estuary
A treacherous sand-bar
The rules of nature…
"Know your tides, Miss Jones"
Wise words from Harbour Master to Cassie Jones, once a city-girl and journalist, now boatyard owner. Her new, maritime life is spiced with danger as she navigates her way through the conditions of her inheritance and the moods and rules of the sea.
An unprecedented weather event and a global pandemic, threaten to destroy any plans for her future and a complicated relationship with dreams of a different life, weaken her confidence and her bid for independence.
She learns the hard way about the estuary she has learned to love, experiences fear and terrible loss, kindness and generosity, and prepares to face the challenges of developing the boatyard into a successful business.
But will it be enough for her?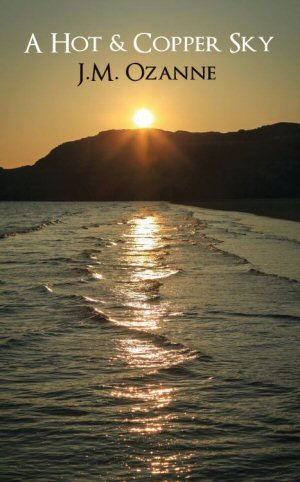 A Hot & Copper Sky
ISBN 978-1-3999-5723-6
Tremadog Bay and beyond
Close-hauled at 8 knots
Tide rips and whirlpools…
"You need more experience. Let me help you."
A wise, generous offer to Cassie Jones and this time, she listens. Young, female and in a new job, her ability to manage Madoc Marine will be in serious doubt with boat-owning clients unless she can advise them with conviction.
Fast-tracked to a new level of expertise in the world of yachts and powerboats, running two boatyards are the least of her worries. Someone
doesn't want her there. Threats from an unknown source, deepening relationships and hidden
agendas, dramatic weather and tragic events conspire against her bid for independence.
Fortune has crossed her path more than once, but has she used it wisely?
What will her future hold?
The third and final book in 'the boat shed' trilogy, J.M. Ozanne